Silicone adhesives, encapsulants and potting compounds
Silicone Solutions is a Bolton Lancashire based company, supplying a technically superior service to the silicone industry. We are a distributor of Momentive™ Performance Materials RTV 1 and 2 part silicone products.
With an extensive background in the Automotive, Electronics, Aerospace and Aviation industry, We supply a huge range of Silicone adhesives, encapsulants and potting compounds to a vast customer base.
We also manufacture HCR custom compounds tailored to suit many molding and extrusion applications.
Silicone Solutions has over 30 years' experience amongst staff within the silicone industry so we can offer technical support as well as excellent customer service.
Working in close partnership with Momentive™ Performance Materials
Their global silicones business brings innovation to a wide range of industries, including automotive, electronics, personal care, consumer products, aerospace, and building and construction to name a few.
Superior Products for Aviation & Aerospace including One & Two Component Adhesives/Sealants and Potting Compounds/Encapsulants.
Silicone Solutions provides leading-edge silicone technologies to help meet performance and productivity challenges in a wide range of automotive and electronic applications.
Silicone Solutions is a driving force as a supplier of advanced silicone technology to the electronics industry.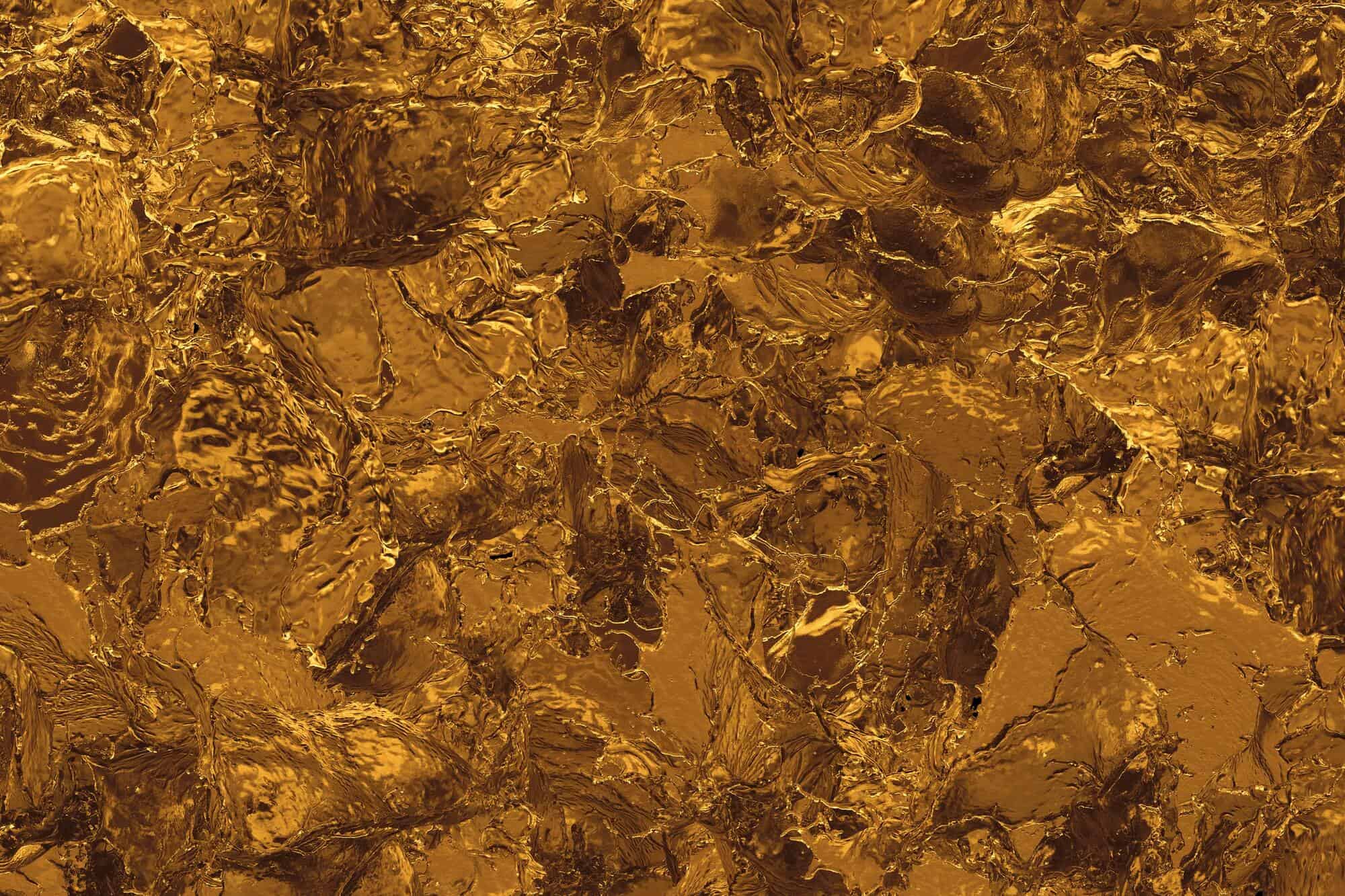 10th May 2021
Silicone Solutions Aerospace Grade Silicone Aerospace grade silicone can provide Long term stability over a broad range of extreme temperatures…