The company was formed on the 12th of December 1985 as part of the Richard Threlfall Group Ltd. Initially trading under the name ZH Engineering, and then later GB Silicones.
In 2005, Silicone-Solutions Ltd was formed by Geoff Vickers, Geoff purchased the company, from GB Silicones where he was Managing Director for 20 years. Since then Silicone Solutions has continued to grow along with our customers.
Industry sectors we support
Silicone Rubber Processing Industry, Electronics, Aerospace ,Fabricators, Cable Covering, Construction, Glazing, Ceramics, Safety Equipment, Pharmaceutical, Model/Mould Making, Food Equipment, Transport, Refrigeration Filtration and Fabric Coating.
"We pride ourselves in supplying cost effective products matched with the very highest standards of customer service."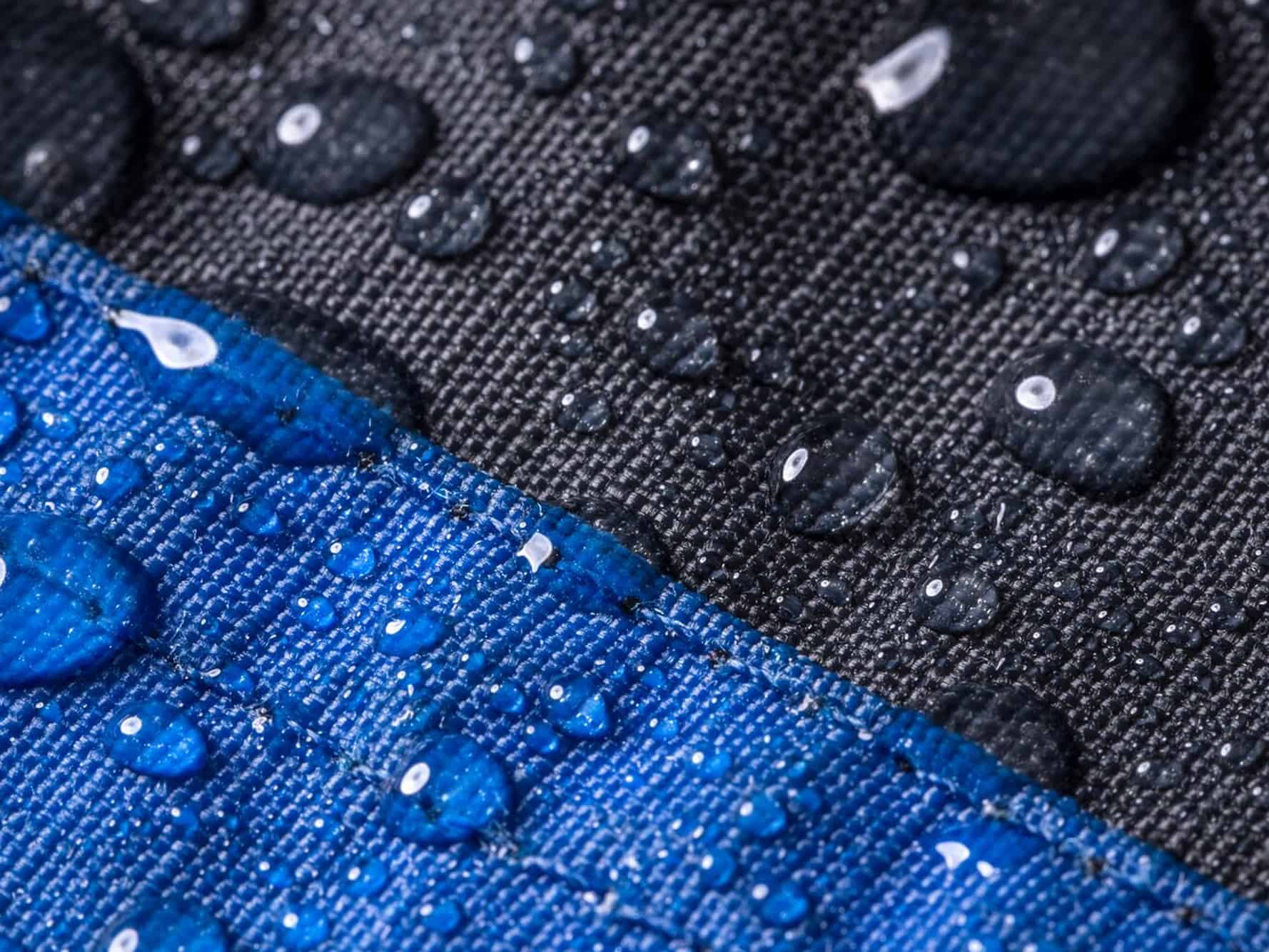 Our Values
Expertise
With the diversity of silicone rubber and its appeal, it is vital to have a broad knowledge and understanding of chemistry, applications and performance characteristics. At Silicone Solutions Ltd we have over 30 years' experience in the supply and use of silicone compounds, pigment masterbatches, RTV 1 and 2 part adhesives, encapsulants and potting compounds.
Flexibility
The current business environment requires the ability to adapt to change. We maintain the flexibility to enable us to satisfy all of our customers' ever changing needs.
Partnership
"Our customer's success is our success". We aim to work in partnership with you to offer solutions to help your business succeed.
Service
Today's pan global market demands ever-improving levels of service. In conjunction with our expertise our quality management system ensures that we provide you with a service that will exceed your expectations.